Here you can find links to the full length interviews of the subjects of the film. We are being actively censored from social media & streaming platforms; if you come across a non-functioning link, please drop us an email. Check back regularly as we continue uploading more.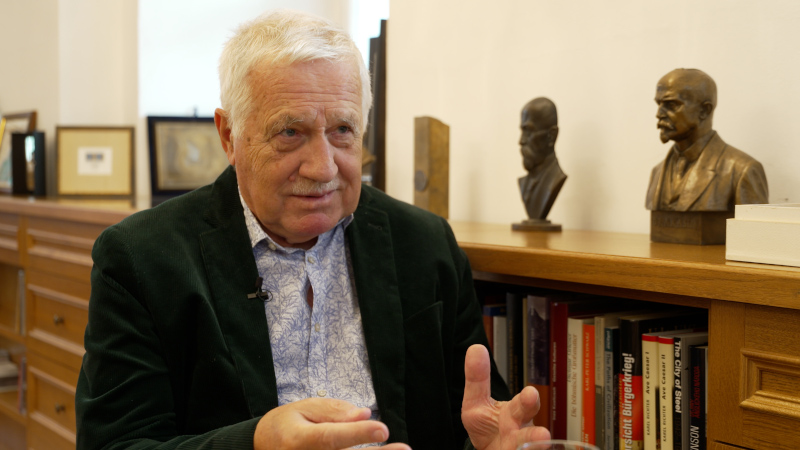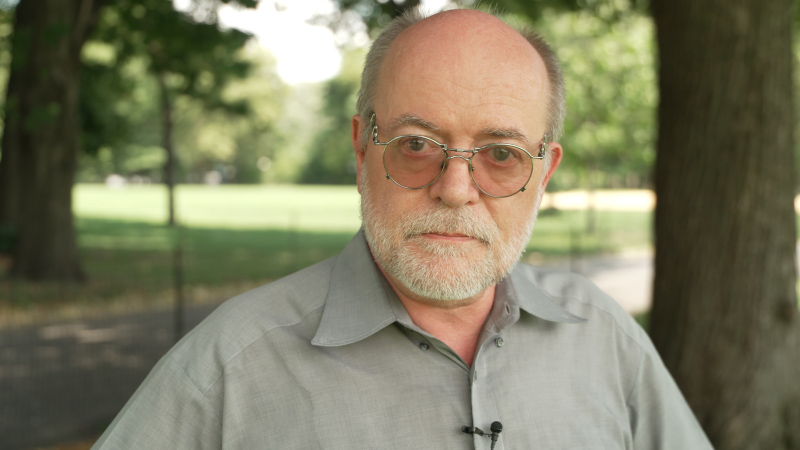 Knut Wittkowski
World Class Epidemiologist, last worked at Rockefeller University in NY as Head, Biostatistics, Epidemiology, and Research Design, Center for Clinical & Translational Science.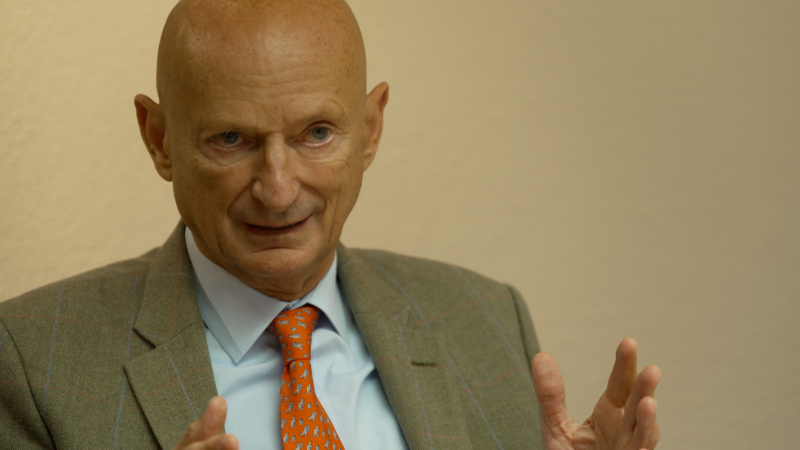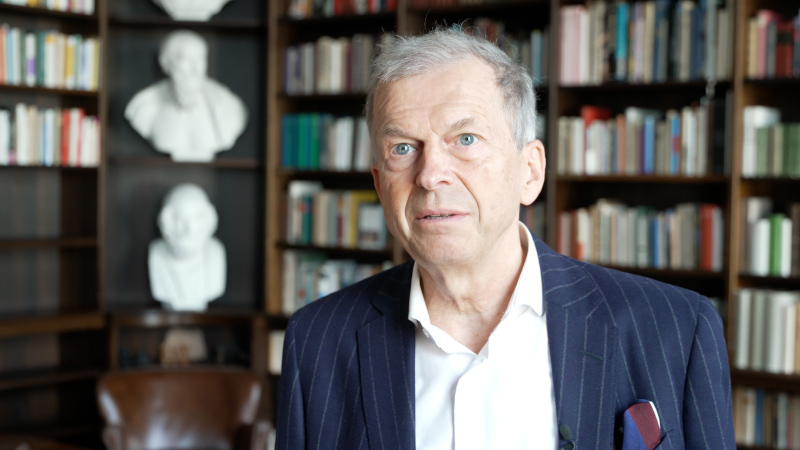 Daniel Model
Businessman, thinker, benefactor of the arts.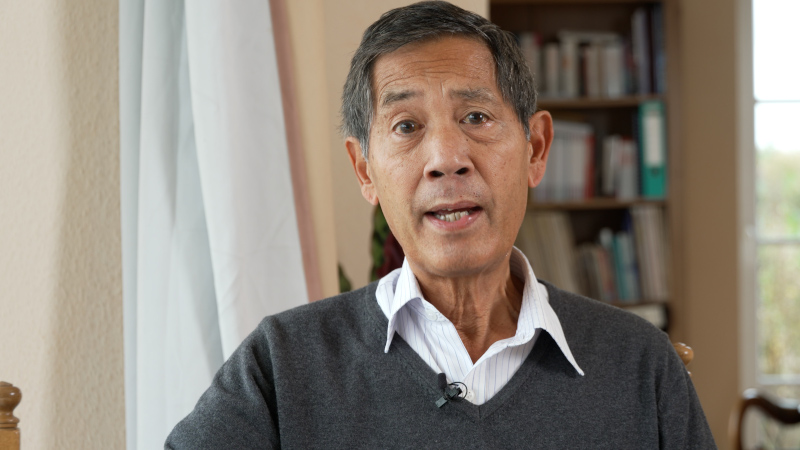 Sucharit Bhakdi MD
Most cited microbiologist in German academic history.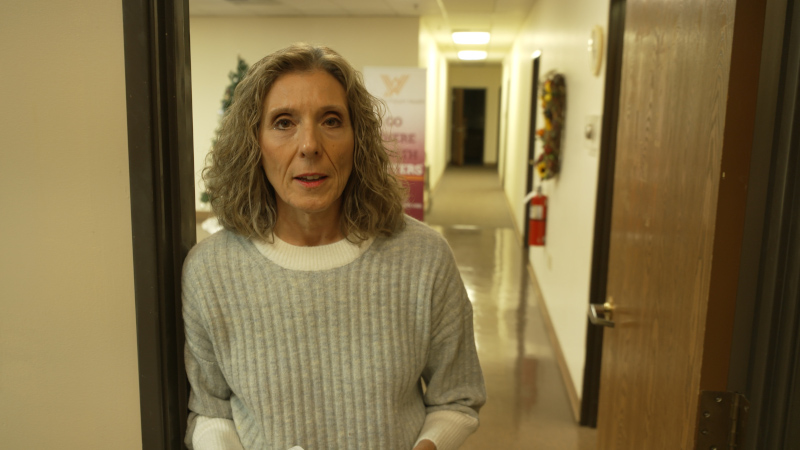 Pam Popper
Founder, Wellness Forum Health. Provides Health Education for providers and consumers.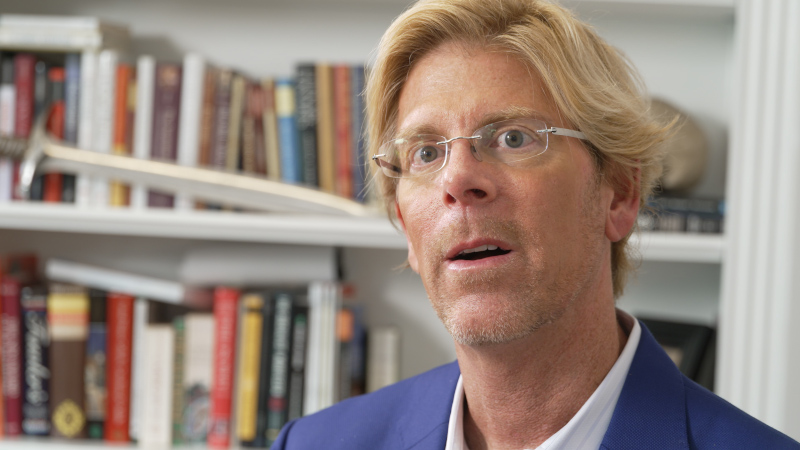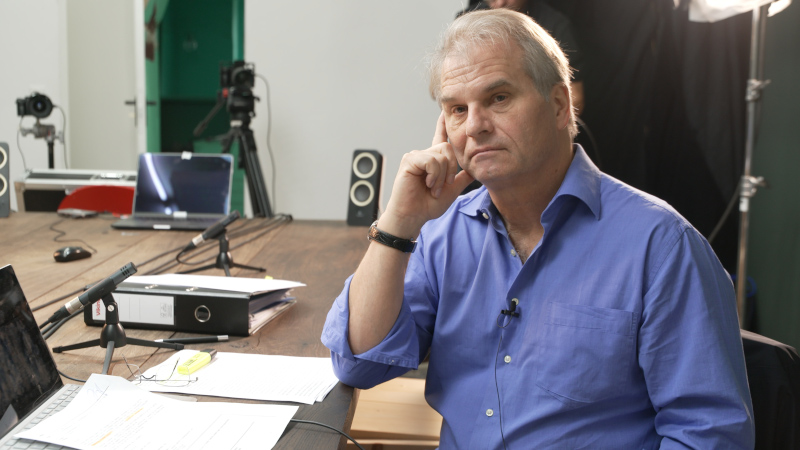 Reiner Fuellmich
Global Fraud Attorney.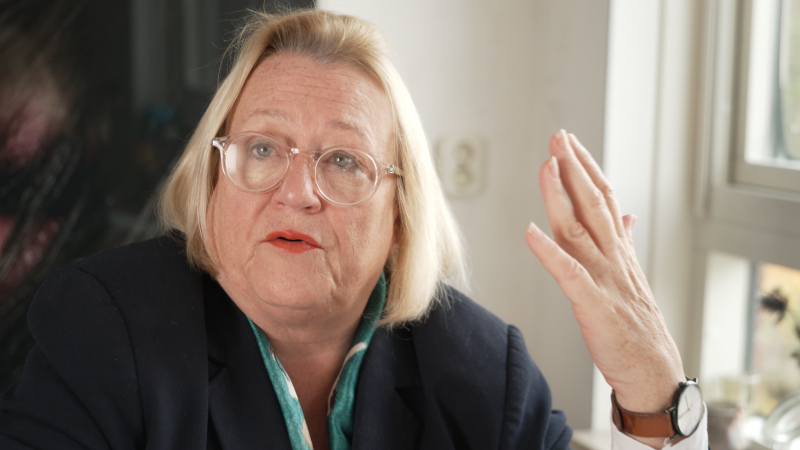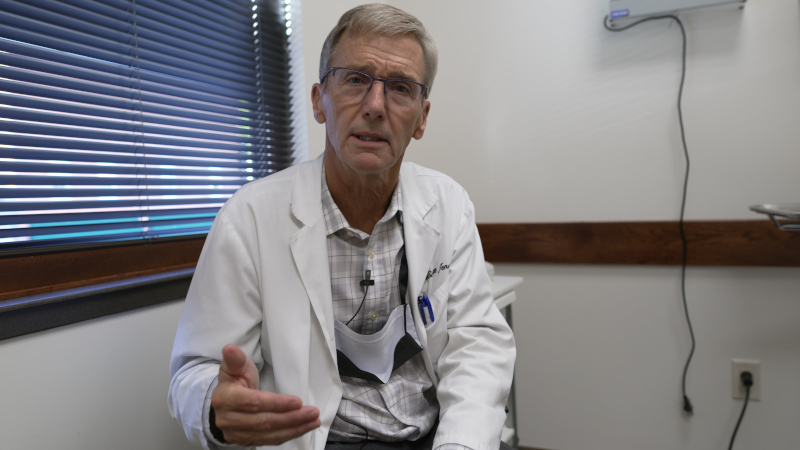 Scott Jensen MD
Family Doctor, Minnesota State Senator, Voted Best Minnesota Family Doctor in 2016.
Coming soon.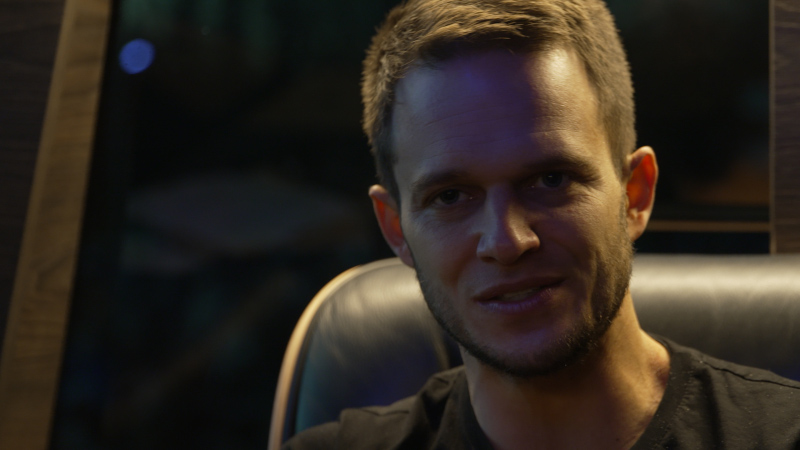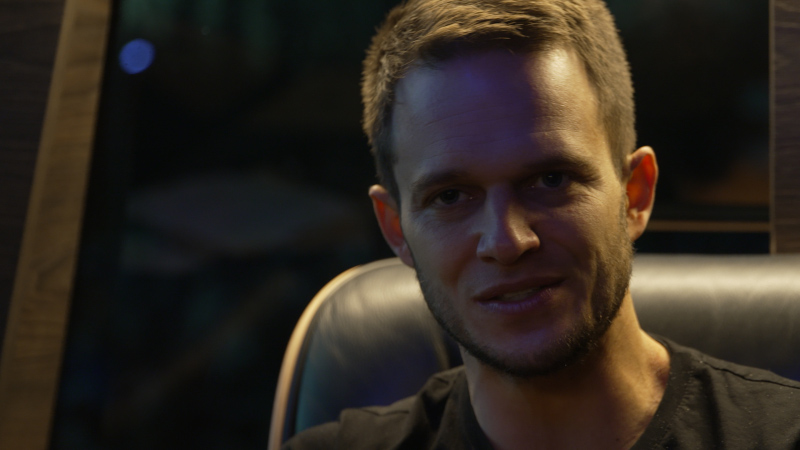 German Protest Movement
Boddi Shiffman, Samuel Eckert
Activists
Markus Haintz
Civil Rights Attorney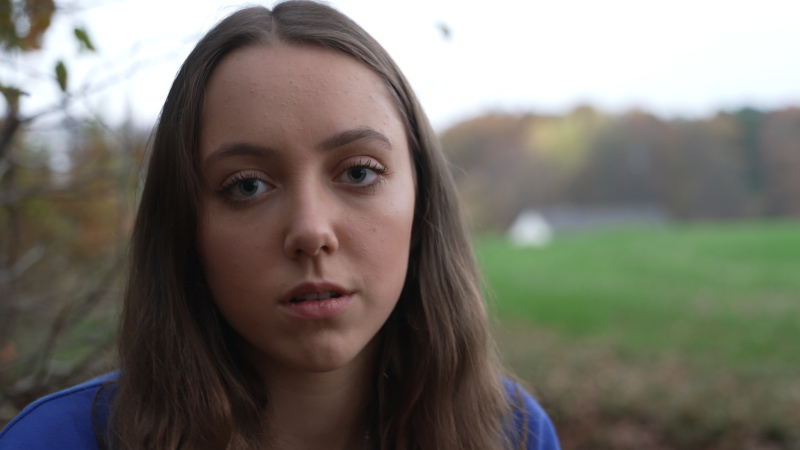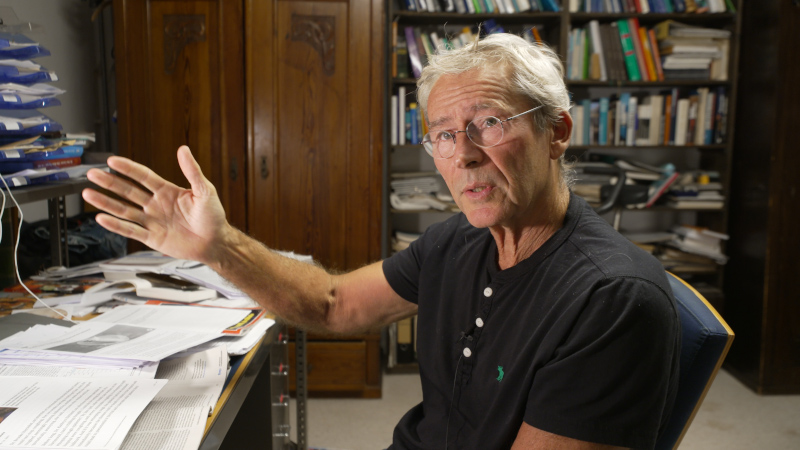 Claus Köhnlien MD
Specialist in internal medicine in the Dept. of Oncology, Univ. of Kiel. Private Physician.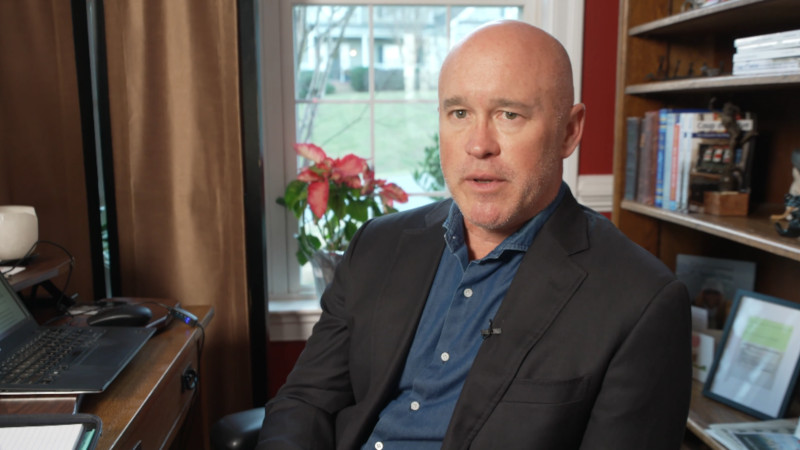 David E. Martin, PhD
Financial analyst and entrepreneur